The University of Texas at El Paso (UTEP) hosts every year the biggest tradition to date - MINERPALOOZA! I was fortunate that my poster design was selected among many entries to be the official poster of this years 25th Anniversary of Minerpalooza!
CLIENT: UTEP Minerpalooza & UTEP Division of Student Affairs
ART DIRECTION & ADDITIONAL CREDIT: Rene Wong, Director of Marketing - Office of the Vice President for Student Affairs; and Minerpalooza Staff Committee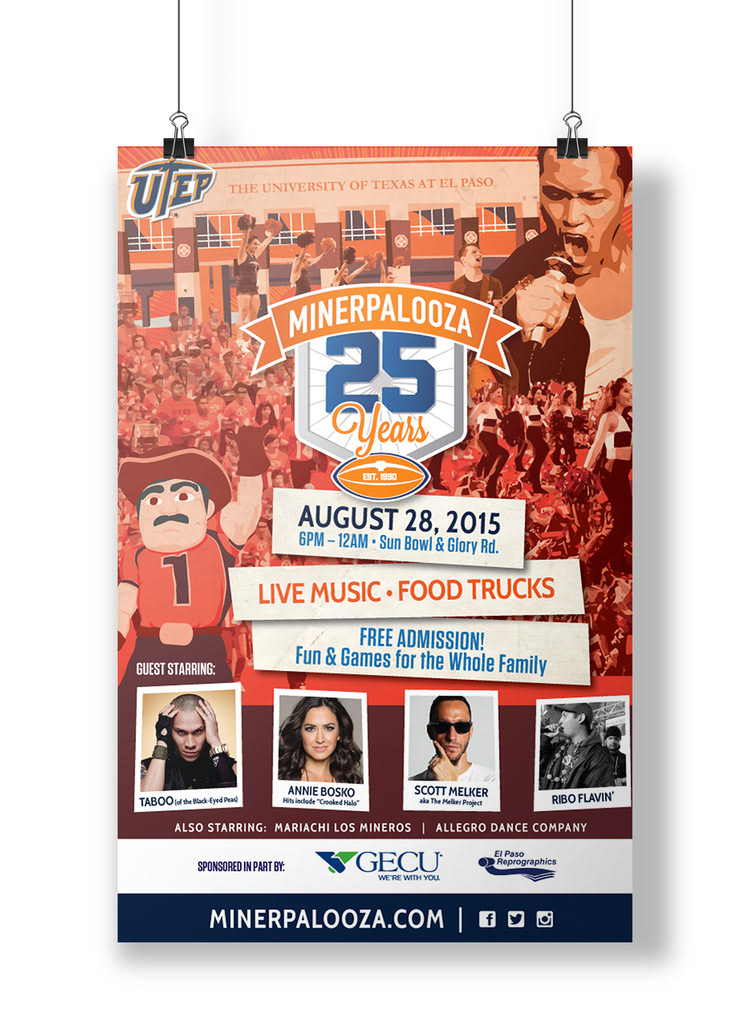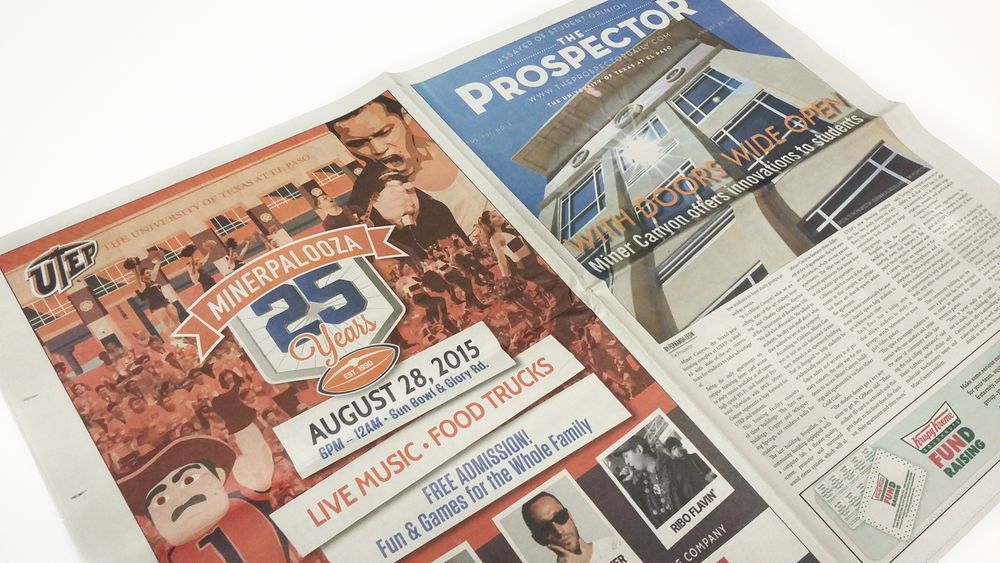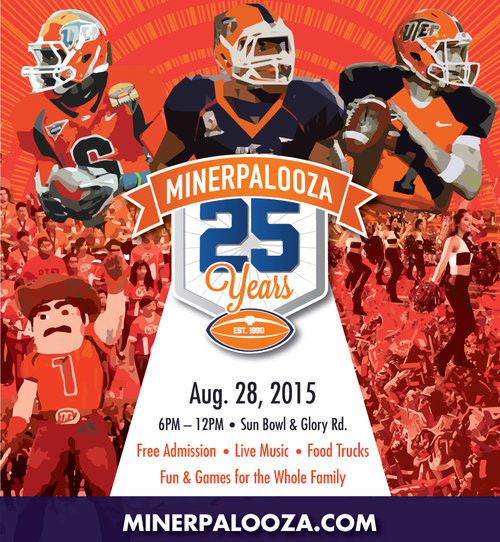 MORE INFORMATION: www.minerpalooza.com
My sister and I had the awesomeness pleasure to meet the artists who performed at Minerpalooza! We met Annie Bosko, Scott Melker, and Taboo! They all signed my poster!